Step 1 - Reality Check
Reality Check  - Identify
Limiting beliefs
Highest values
Smoking triggers

Biggest weakness
---
This is a fun way to connect with your breath and practice deep breathing
Can you control the dots with your breath?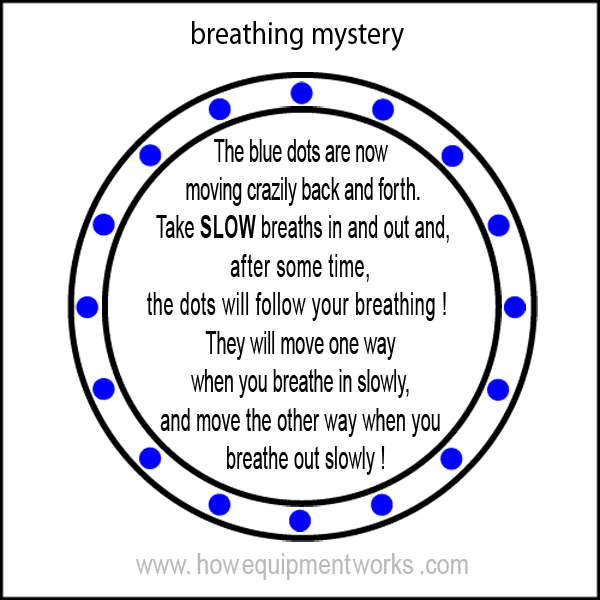 ---
Look at the intersections between the black squares? 
Do you see a white dot or a black dot?
---
Which guy is the tallest?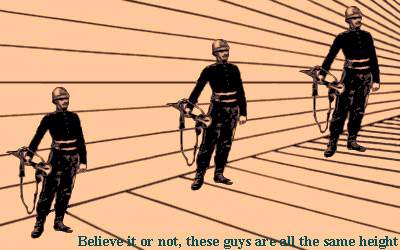 ---
Believe it or not, these guys are all the same height!
That was fun, but you may be wondering how can it help you to stop smoking.
It is time to open your mind to where you may have been deceived.  

Now work through the worksheet below.