Michelle Davidson - On Target Hypnotherapy
Michelle Davidson of On Target Hypnotherapy is a Clinical Member of the premier association for professional hypnotherapists, Australian Hypnotherapists Association.
She is passionate about helping people. Clinical hypnosis has produced massive beneficial shifts for clients since she opened her Australian clinic over a decade ago in January, 2012.
Her high level of integrity ensures clients receive the best possible outcome and a positive experience.  It is her goal to help clients, not just break through, but eliminate the barriers that are preventing them from achieving the changes they are seeking.  She skilfully works with the whole person.  She engages with the client on an energetic level which enables her to directly connect with where the problem exists, release all obstacles after checking that is in the best interest of the client, and integrating the shift they request into the present and the future.
Michelle's' skillset goes beyond the script and into the mind, heart and body of the issue where results can be obtained at a rate best suited to the desired outcome.  Sometimes instantly, sometimes steady.
Michelle is always seeking to improve. She aligns with honesty and integrity whilst passionately working towards more peace and harmony in the world.
Michelle says, 
"I want to help more people than I can help one at a time. On target towards that goal to reach more people, I have created this space where my expertise and wisdom can reach more struggling clients to overcome their challenges through positive mindset followed by simple easy action steps that feel natural and resonate with their core values.
Products that work and create transformation and empowerment in those who are ready to take control of their life.
I continue to help clients in person in Mackay, Queensland Australia as well as online."
Be happier, calmer and thinking clearly, creating new targets to create the life they love. 
Begin with reality checks towards a better existence here on this beautiful sphere hurtling through space.
Reaching the world with a passionate desire to empower the humanity towards a better life.
Accept what you cannot change and change what you can for the better.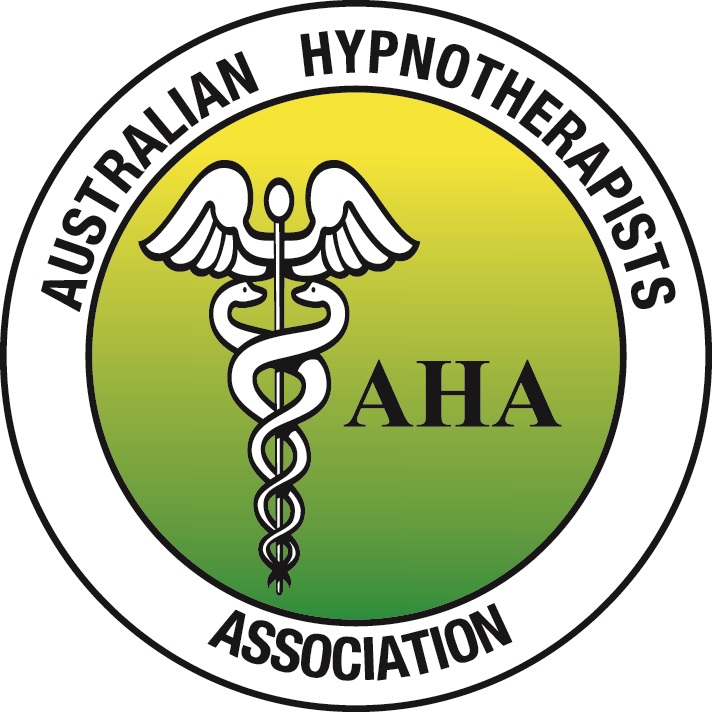 Clinical Member 2015568
Advanced Clinical Hypnosis
The Australian Academy of Hypnosis 2012
Certificate of Power Hypnosis
The Australian Academy of Hypnosis 2013
Hypnobirthing Practitioner
Hypnobirthing Australia 2013
Basic Counselling and Psychology
Professional hypnotherapists of Australia 2014
Clinical Membership
Australian Hypnotherapists' Association - current
Clinical Membership
Guild of Australian Hypnotherapists - current
Hypnotherapy can work rapidly
Mind Coaching can also help with issues
Jump on a free 30 minute strategy call today.