Michelle Davidson - On Target Hypnotherapy
I want to help more people than I can help one at a time. On target towards that goal to reach more people, I have created this space where my expertise and wisdom can reach more struggling clients to overcome their challenges through positive mindset followed by simple easy action steps that feel natural and resonate with their core values.
Products that work and create transformation and empowerment in those who are ready to take control of their life.
I continue to help clients in person in Mackay, Queensland Australia as well as online.
Be happier, calmer and thinking clearly, creating new targets to create the life they love. 
Begin with reality checks towards a better existence here on this beautiful blue sphere hurtling through space.
Michelle Davidson at a chainsaw course 4 years ago.

On Target Hypnotherapy.
Reaching the world with a passionate desire to empower the masses towards a better life.
Accept what you cannot change and change what you can for the better.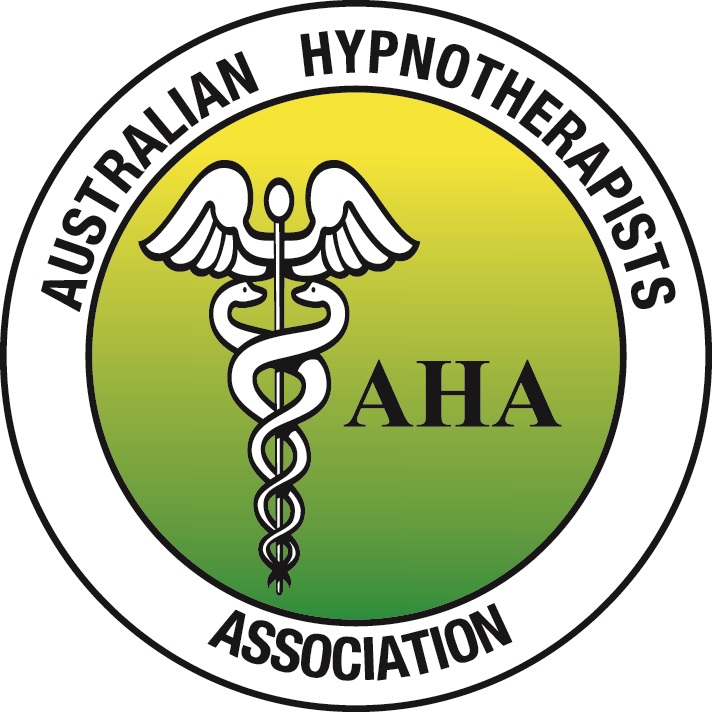 Clinical Member 2015568