Quit Smoking 1:1 with Michelle
You are in the right place to achieve a smoke free life.  Jump online now and have a session over the internet where ever you are.  Perhaps you prefer in person, check the calendar by clicking the button below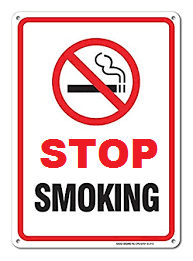 Here at On Target Hypnotherapy, Michelle has helped hundreds of clients to stop smoking and is ready to help you too. You may be wondering....
Is hypnotherapy safe

How long does it take
How many sessions are needed
Does it last
How much does it cost
Press play to find out from Michelle,  your practitioner.
Quit right now with this online self paced, self help No BS system.  If you still want to see me in person I will credit your purchase cost towards a 1 on 1 session. Nothing to lose, so much to gain!
Featured product category
Use this section to highlight products in a specific product category.