You are in the right place to achieve a sober life where your conscious choice around alcohol isn't interfered with by some uncontrolled part of you.  Jump online now and have a session over the internet where ever you are.  Perhaps you prefer in person, check the calendar, perhaps you are nearby.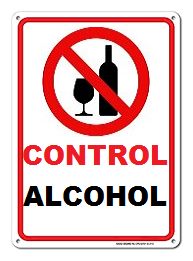 Here at On Target Hypnotherapy, Michelle has helped hundreds of clients to control their alcohol intake and is ready to help you too. You may be wondering....
Is hypnotherapy safe

How long does it take
How many sessions are needed
Does it last
How much does it cost
Press play to find out from Michelle,  your practitioner.